Zanaco Ladies Defender Chota Bwalya says she has settled in the Football Association of Zambia (FAZ) Women's National League.
"It is my first time playing in such a big league and I have settled well with the few games we have played so far. It has been challenging but exciting too, a lot is being taught and learnt."
Zanaco Ladies are participating in the Super League for the first time. The team was formed In April 2021 and participated in the FAZ Women's League Lusaka Province for two seasons before they were crowned champions of the 2021/season and got promoted to the Super Divison.
Chota has been with the team since it was formed and has played an important role in its growth.
"I have been with the team since it was formed and played till we achieved our main goal of making it to the super division. It is exciting to see what the team has become and how it is growing in a short period of time."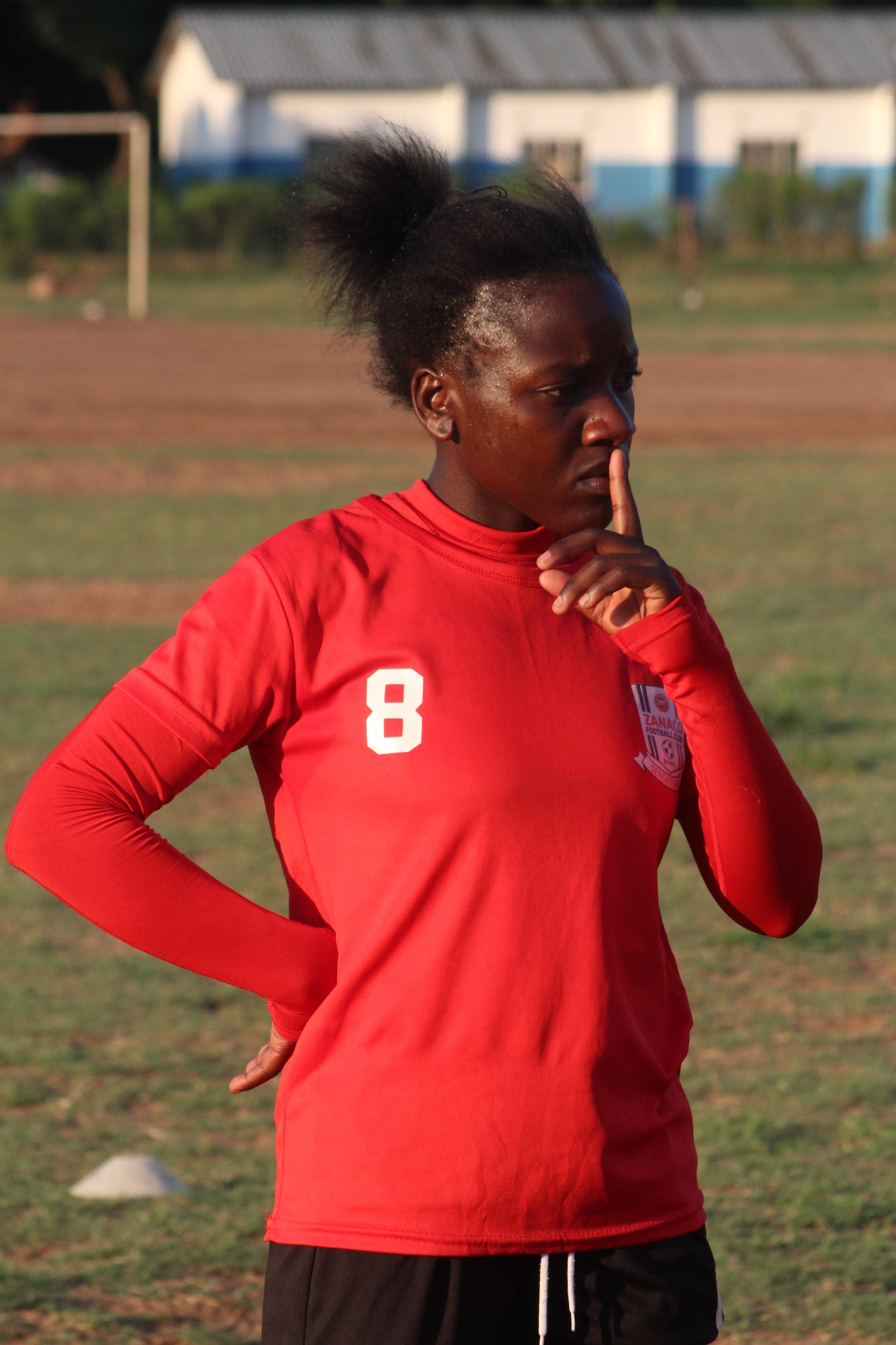 The 20-year-old has so far scored two goals in eight games so far.
"I have so far scored three goals and I believe that I will score more. We are in the league to compete and stay."
Chota hopes to be handed a national team call-up in the near future.