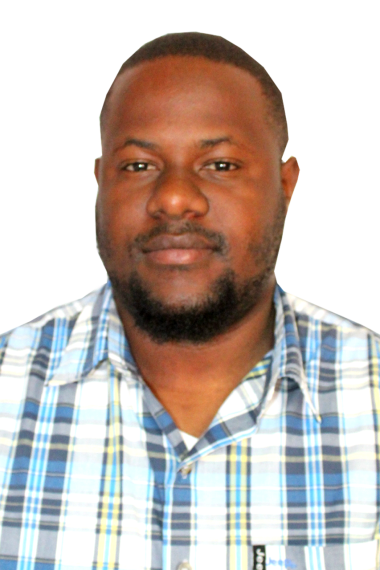 Selous Mwamba Mbulo
Accountant
Nationality

Zambia
Selous Mwamba Mbulo was recruited as Accountant of Zanaco FC on the 5th of December 2019.Some of his day to day duties are recording all cash books,general Ledgers and Bank Reconciliation.Debtors reconciliation and Creditors Reconciliation.Other duties include maintaining the fixed asset register,Retirement of Match Day expenses.Statutory returns and payments such as Napsa,WHT,Vat and PAYE. Prior to joining Zanaco Fc Selous worked at Deloitte and Touche as assistant accountant and KJK Tembo Chartered Accountants as Audit Assistant .He has worked with accounting packages such as Caseware,Great soft Accounting Package,Tally Accounting Package and Sage evolution pastel 2019 Accounting Package.
Selous Holds a Bachelor of Commerce in Accounting and Finance from Dmi St Eugene University and a ACCA Professional Diploma in Business and Accounting from ZCAS University.Currently Selous is a Chartered Accountant Zambia Professional Level student with one paper remaining on Self Study,expected Completion December 2020. Selous is also a member of Zambia Institute of Chartered Accountants and Association of Certified Chartered Accountants.
His Hobbies are playing Chess,reading novels,swimming and playing football. Selous wishes to see Zanaco Fc win the Caf Champions League and aspires to take the Zanaco Brand to greater heights.
It seems we can't find what you're looking for.