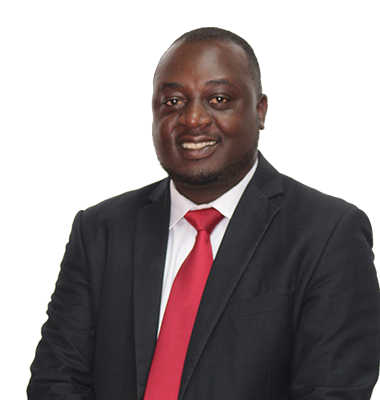 Roy Mutombo
Administrative Officer
Nationality

Zambia
Mr. Roy Mutombo is the Administrative Officer at Zanaco Football Club, a highly focused and self-motivated individual with over 15 years of work experience in operations management, administration, business development and relationship management. Over time, Mr. Roy Mutombo has proven ability to develop and implement strategies and organizational performance to drive administration and operational progress.
Roy has worked in sports, service, media and manufacturing industries and has keen interest in Sport Administration, Operations, Human Capital, Governance and Management. Currently he is heading the Administration Department of Zanaco Sporting Club Limited, a subsidiary of Zanaco Bank Plc Group.
Roy holds a Master of Business Administration General from The University of Zambia in collaboration with Zimbabwe Open University, a Bachelor of Arts (Double Major) Degree in Library and Information Science and Economics from The University of Zambia, a Diploma in Education from Evelyn Hone College of Applied Arts and Commerce and an Advanced Diploma of Sports Management from International Career Institute – United Kingdom.
Final Candidate – Master of Science in Economics. Expected completion, October 2024.
Final Candidate – Advance Diploma in Human Capital Management and Human Resource Services. Expected Completion, December 2023.
Roy's desire is to see  Zanaco Football Club accomplish its major objective of being a champion all the time as well as add value to the Zanaco Bank PLC Group brand.
It seems we can't find what you're looking for.