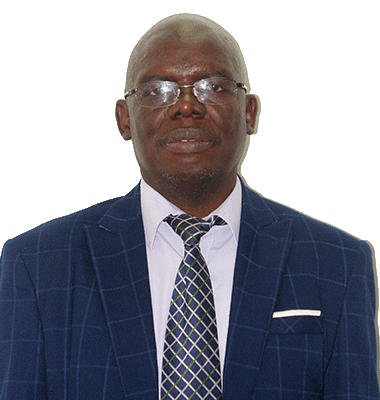 Poster Kaluba
Finance Manager
Nationality

Zambia
Key Strengths:
With over 25 years of professional expertise in financial accounting, this individual brings a wealth of experience to the table. They have worked in both private companies and professional accounting firms, gaining valuable insights in management accounting, internal control review, and financial reporting.
Qualifications:
Fellow member of the Zambia Institute of Chartered Accountants.
Master of Administration degree from the University of Botswana.
Bachelor of Accountancy degree from Copperbelt University.
Studied professional accounting with the Association of Chartered Certified Accountancy (UK).
It seems we can't find what you're looking for.