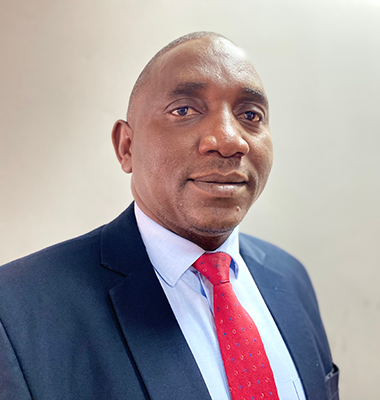 Modest Hamalabbi
Chief Executive Officer
Nationality

Zambia
Key Strengths:
Professional Accountant, Educator, and Financial Modeling and Valuation Analyst.
25 years of combined experience in corporate management, accountancy, regulatory supervision, qualification framework implementation, education, and training.
Fellow member of the Zambia Institute of Chartered Accountants.
Over 12 years of combined experience serving on Boards and Committees.
Qualifications:
Master of Arts degree in Economic Policy Management.
Master of Business Administration degree.
ACCA (Association of Chartered Certified Accountants) qualification.
BSc (Hons) degree in Applied Accounting.
Commercial Teachers' Diploma.
It seems we can't find what you're looking for.